This is the latest addition to the Canley fleet. We have managed to buy another Chicane to add to the blue one we already own. Not badged as a Chicane, but never the less South African built with all the differences from the Canley built examples, for example South African made glass throughout, unique trim, special suspension, Girling brakes instead of Lockheed, Motorola charging equipment, etc.
The other strange thing is that it appears to be a very early example of a MkII (2500 Chicanes didn't start production until very late 1972), this 2000 has all the hallmarks of being within the first few months of production in 1969? Telltale bits include, early clock on dash, escutcheon on boot lock, trimmed lower steering column cowl, enamelled badges. The South African commission (chassis) plate lists the colour as T/TAN, and the trim colour as M/ROOM, nice!
Reality break - July 2004 update !
After a long and hard look at the ever expanding Museum collection we came to the conclusion that duplication of models was putting a severe strain on the already cramped museum building. So Chicane number two has gone to a new appreciative owner.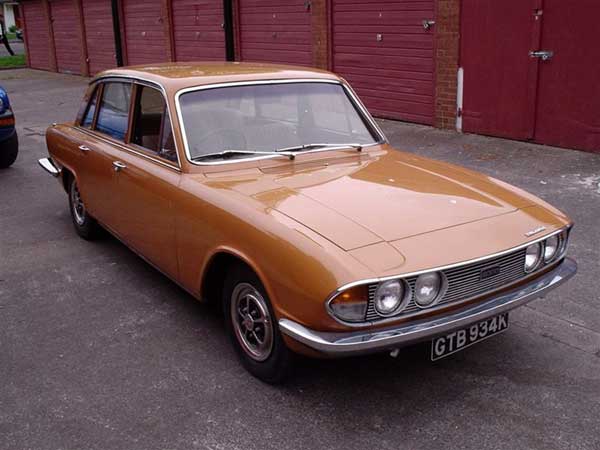 New addition to the fleet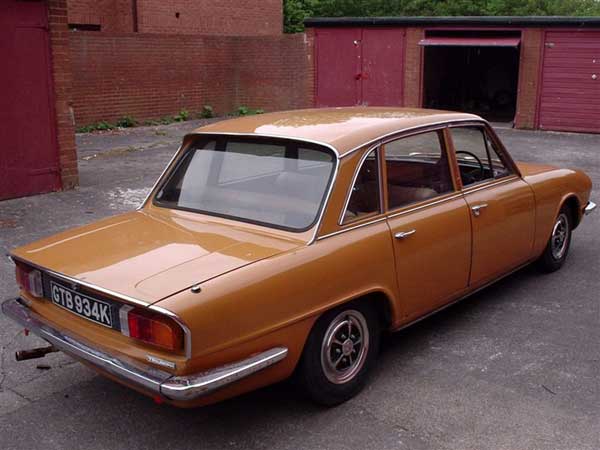 South African built 2000