2.5 PI MkI Saloon : SRY 310G
My old MKI PI served me well as my daily driver for a number of years up until the rot started to take hold (for a second time) and I just couldn't face another rebuild so it had to go,  it's gone now to a new owner who is restoring it.
My everyday driver for many years.
Mildly uprated with a TR5 camshaft 15 inch wheels, 50 series tyres and lowered.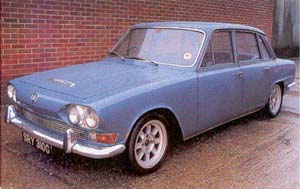 Dave's (ex) 2.5 PI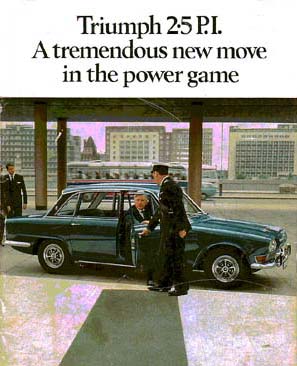 1960's advertisment
Last Chance Saloons
Magazine article we supplied information for. Read more...