Only 1 set left, and no plans to ever do these again.

Some years ago we had a small production run of 1300FWD gearbox input shafts and gears designed and manufactured specifically to get over this common weak point in the gearbox.
The original input shaft 137617 has long been unavailable, probably because so many broke in service!
This uprated shaft and gear ensures the long term good health of your front wheel drive 1300. Not many left now and we are unlikely to do another production run, keep one as a spare!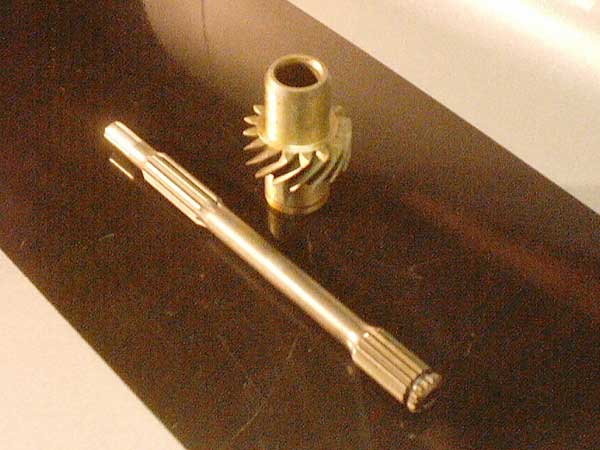 Uprated Input Shaft & Gear 1300 FWD
To add any of the in stock, built to order, or available to order items to your basket, please choose an order qty and then hit the add to basket button.
To make it easier for our overseas customers, you can now browse our website and view prices in over
PART NO.
DESCRIPTION
PRICE
EXCH.
SURCHARGE
UNITS
AVAILABILITY
ORDER QTY
137617K
INPUT SHAFT & GEAR 1300 FWD (UPRATED) NLA
N/A
NO LONGER AVAILABLE