4940 KV 2000 Fastback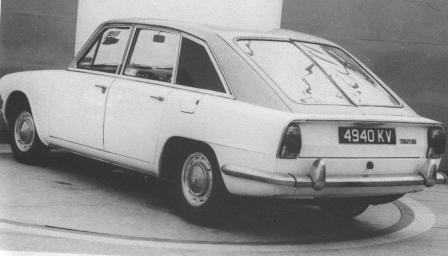 In the Triumph styling dept March 1964, with alternate rear end treatments
Using a very early production 2000 as a basis Triumph set about designing a fastback. Although it came to naught the prototype survives (or at least it did as it has not been seen for some years). I first saw this car in the flesh in the late 80's parked on a private driveway on the road out of Coventry on the way to Stoneleigh. In all the years I passed the car it appeared not to move, by the time I had plucked up the courage to go and knock on the door and enquire after it, it had disappeared! A few years later (August 1995) it came on to the market in Wales in a tatty, but restorable state. The asking price was a cool £20k, apparently it's final sale price was more like £5k. Since then (the late 90's) it appears to have gone to ground with few reported sightings.
An interesting might have been, but personally I don't think it would have sold well as its not the prettiest of things, quite the opposite in fact!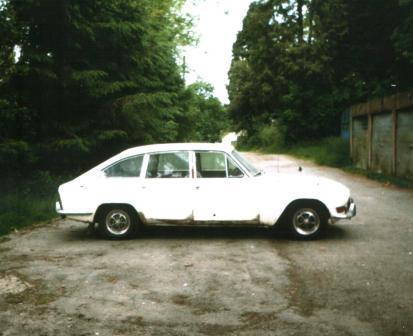 As 4940 KV appeared for sale in the 90's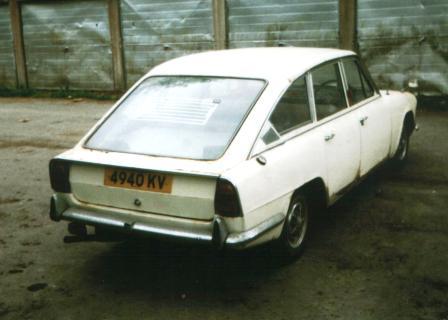 £20k ?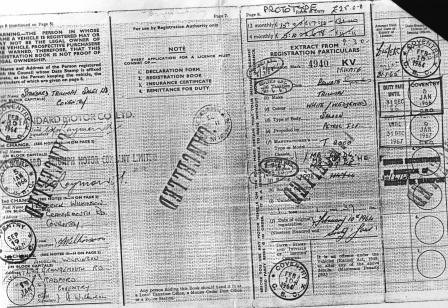 Scan of original log book. Rarely it is actually listed as a prototype. Chassis number is MB 66 DL, and it is shown as being registered on the 10th February 1964.