Wheel nuts in corrosion-proof Stainless Steel. There's no plating to chip off so these will last longer than the cheaper plated versions - they polish up nicely as well!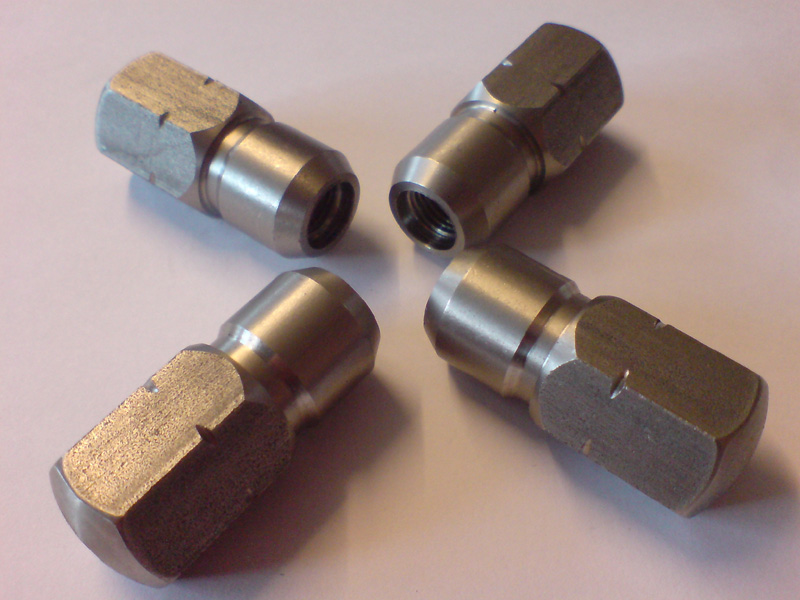 Stainless wheel nuts
To add any of the in stock, built to order, or available to order items to your basket, please choose an order qty and then hit the add to basket button.
To make it easier for our overseas customers, you can now browse our website and view prices in over
PART NO.
DESCRIPTION
PRICE
EXCH.
SURCHARGE
UNITS
AVAILABILITY
ORDER QTY
21H6210S
WHEEL NUT - SPIT IV 1500 GT6 MKIII STAINLESS
£4.46
EACH
IN STOCK
155753
PLASTIC WASHER FOR WHEELNUT
£0.65
EACH
IN STOCK
21H6210SK
WHEEL NUT SET - SPITIV 1500 GT6III STAINLESS
£69.98
CAR SET
BUILT TO ORDER