Excellent quality stainless steel replacements for those rusty and bent mild steel origionals. CNC laser cut to the exact original dimensions and with the brackets spot welded on as per original. Polished stainless steel will remain looking good indefinitely, nice addition to any car.
Available direct from us, or through one of our trade outlets.
Caliper Dust Shields
Designed to compliment our stainess steel type 14 brake caliper dust shields, how about these type 14 caliper stainless steel dust shields, the finishing touch for that brake upgrade.
Please Note
Stainless steel brake back plates are only avaliable for Spitfires and Heralds with Type 14 brake calipers (Spitfire MkIII/MkIV/1500, Herald 13/60).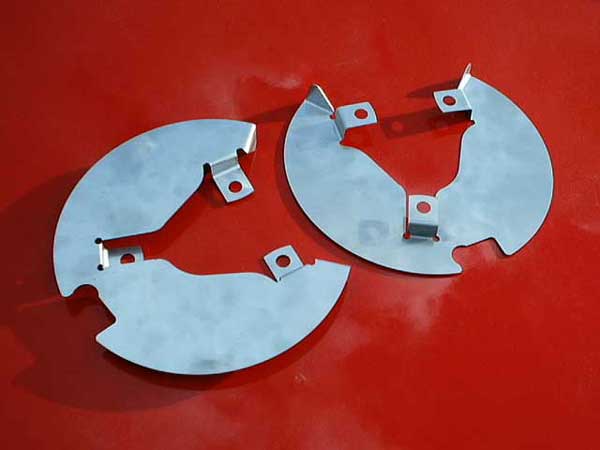 Spitfire / Herald Disc Dust Sheild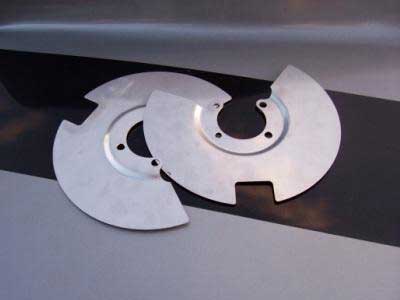 Vitesse / GT6 Disc Dust Sheild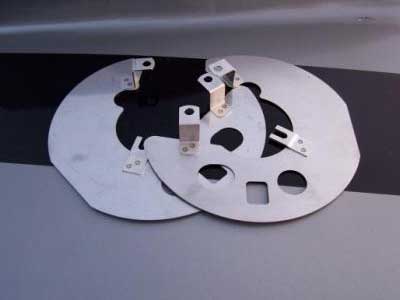 TR4A / TR5 / TR6 Disc Dust Sheild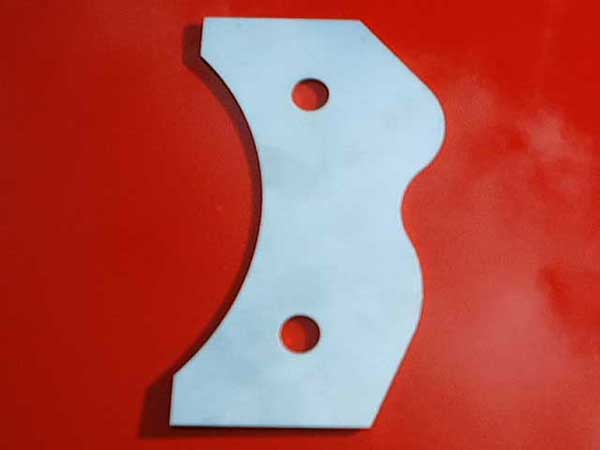 Spitfire / Herald Caliper Dust Sheild
To add any of the in stock, built to order, or available to order items to your basket, please choose an order qty and then hit the add to basket button.
To make it easier for our overseas customers, you can now browse our website and view prices in over
PART NO.
DESCRIPTION
PRICE
EXCH.
SURCHARGE
UNITS
AVAILABILITY
ORDER QTY
213680/1S
DISC SHIELDS - HER 13/60 SPITIII-1500 S/S
£46.20
PAIR
IN STOCK
213232/3S
DISC SHIELDS - VITESSE GT6
£39.45
PAIR
IN STOCK
307226/7S
DISC SHIELDS - TR4A-6 STAINLESS STEEL
£56.85
PAIR
OUT OF STOCK, AVAILABLE TO ORDER
149623S
CALIPER DUST SHIELDS HER SPIT S/STEEL PAIR
£17.25
EACH
IN STOCK
214318/9S
DISC SHIELDS - STAG STAINLESS STEEL
£61.25
PAIR
IN STOCK