Solid mountings to replace the standard rubber bushes.
Rigid mountings mean that all steering inputs at the wheel are transferred directly to the steering rack - no effort is wasted compressing soft bushes.
Fitting these mounts will result in sharper steering and provide better feedback through the steering wheel - they will also never wear out!
Fits all small chassis cars - Herald/Vitesse/Spitfire/GT6 and also non-power steering 2000/2500/TR5-6.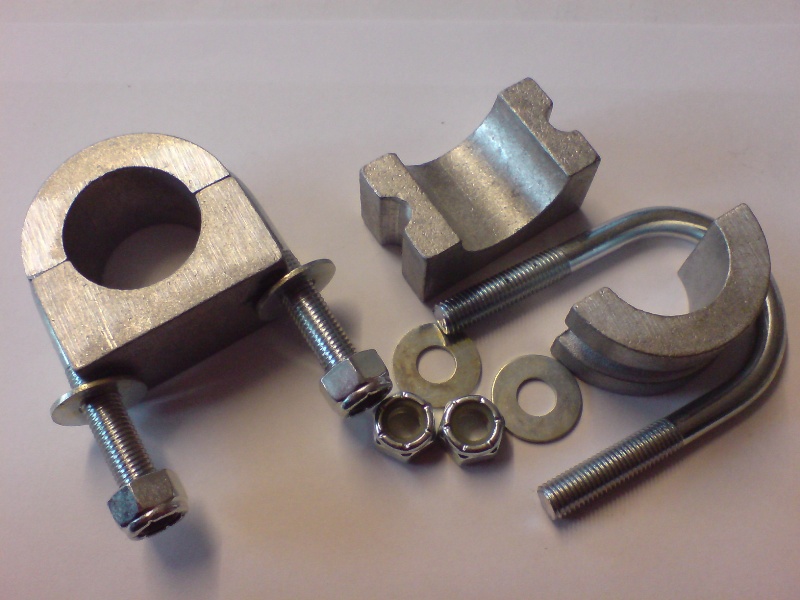 Alloy Rack Mounts
To add any of the in stock, built to order, or available to order items to your basket, please choose an order qty and then hit the add to basket button.
To make it easier for our overseas customers, you can now browse our website and view prices in over
PART NO.
DESCRIPTION
PRICE
EXCH.
SURCHARGE
UNITS
AVAILABILITY
ORDER QTY
S20
ALLOY STEERING RACK MOUNT KIT
£29.80
CAR SET
IN STOCK