Aluminium with a cast in steel band, they not only reduce weight but improve cooling with the trademark fins and the greater thermal conductivity of aluminium.
Please note.
To save a waisted call the manufacturer has no current plans to produce a GT6/Vitesse drum, sorry.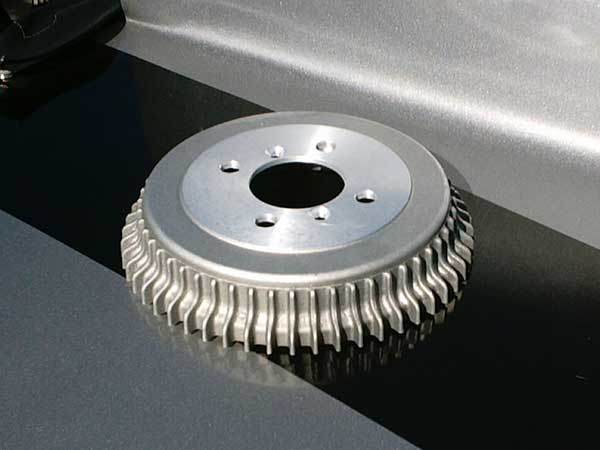 Al-fin Style Brake Drums
To add any of the in stock, built to order, or available to order items to your basket, please choose an order qty and then hit the add to basket button.
To make it easier for our overseas customers, you can now browse our website and view prices in over
PART NO.
DESCRIPTION
PRICE
EXCH.
SURCHARGE
UNITS
AVAILABILITY
ORDER QTY
201246A
ALFIN STYLE BRAKE DRUM - SPIT HER REAR
£136.99
EACH
OUT OF STOCK, AVAILABLE TO ORDER
210578A
ALFIN STYLE BRAKE DRUM - TR3A (9" DRUM) TR4-6
£131.51
EACH
OUT OF STOCK, AVAILABLE TO ORDER