Last few left!
Triumph 2000 MKII front grille (aluminium). New old stock supplied in original packaging. Never been fitted and most have never even been opened.
In perfect condition although some of the polished areas on the fins may have very light tarnishing due to the fact that they're at least 30 years old but will polish out. Very limited numbers, don't miss out on this once in a lifetime oportunity!
2000 MKII Grille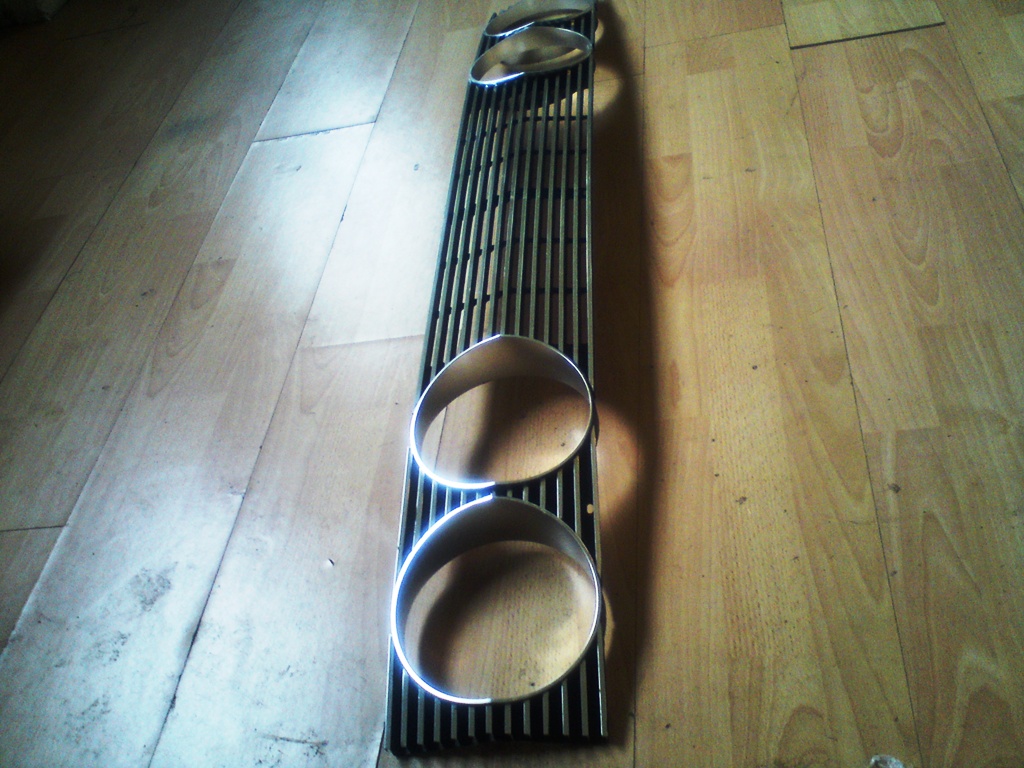 2000 MKII Grille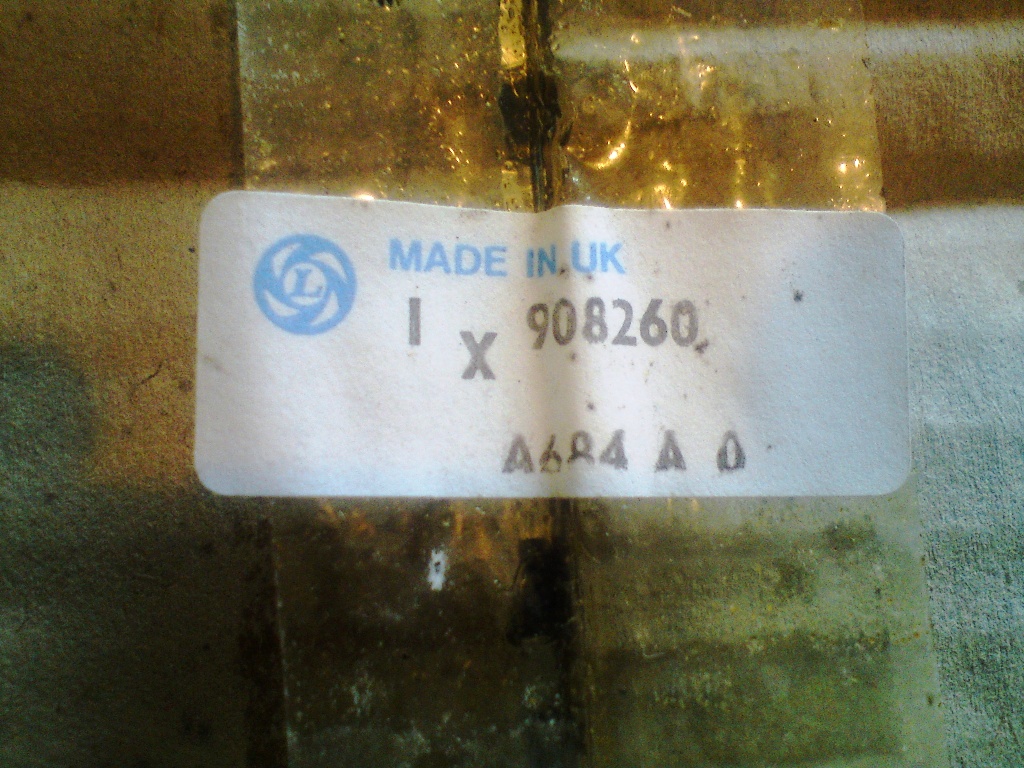 2000 MKII Grille
To add any of the in stock, built to order, or available to order items to your basket, please choose an order qty and then hit the add to basket button.
To make it easier for our overseas customers, you can now browse our website and view prices in over
PART NO.
DESCRIPTION
PRICE
EXCH.
SURCHARGE
UNITS
AVAILABILITY
ORDER QTY
908260
RADIATOR GRILLE 2000 MKII
N/A
NO LONGER AVAILABLE