An original item.
Ever fancied building yourself a 4WD Triumph using all genuine Triumph bits?
Can't be done I hear you say, oh yes it can! We have a few factory new old stock complete Pony gearboxes.
If you didn't know what a Pony (or Autocars Dragoon) was read on:
The Pony was a 4WD utility vehicle built by Triumph utilising 1300 FWD derived components. What you get looks like a 1300 FWD gearbox with a bit tacked on the back and a few extra levers. The bit tacked on the back is the transfer box which would be connected to a conventional prop. The extra levers control the switchable 2WD/4WD, and low, and high ratio.
The best car to start with as a basis for this project would be 1500 FWD, correct subframe but retains a propshaft tunnel. At the rear you would bolt in a conventional Dolomite axle and connect it via prop to the transfer box. A bit of tin work with the gearbox tunnel and away you go. OK there's a little more to it than that, but its do-able.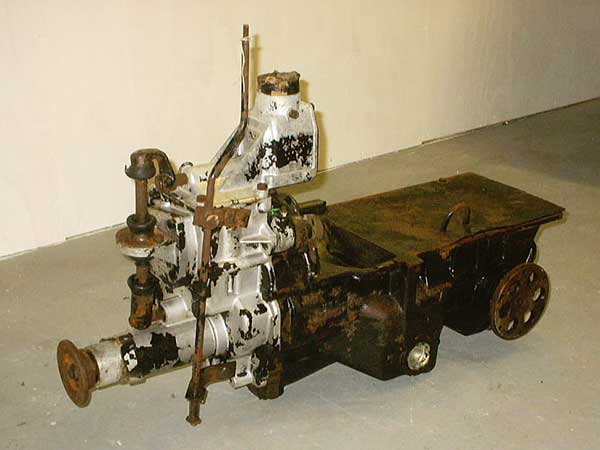 Pony 4WD Gearbox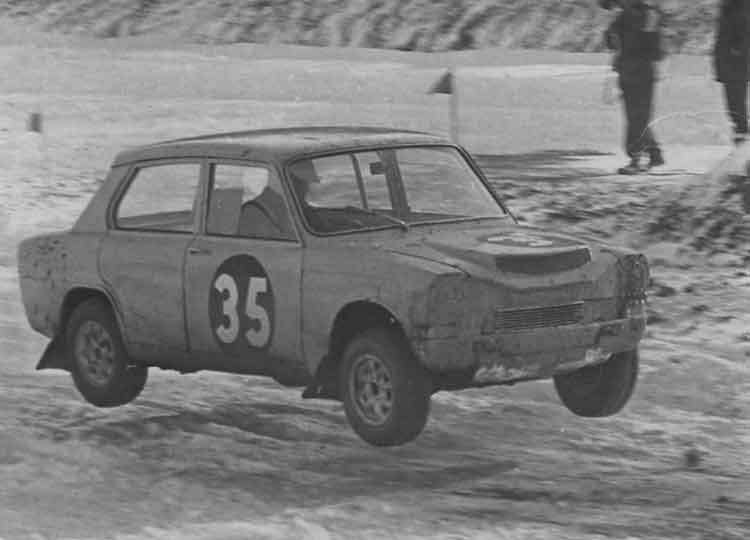 Works 4WD Triumph 1300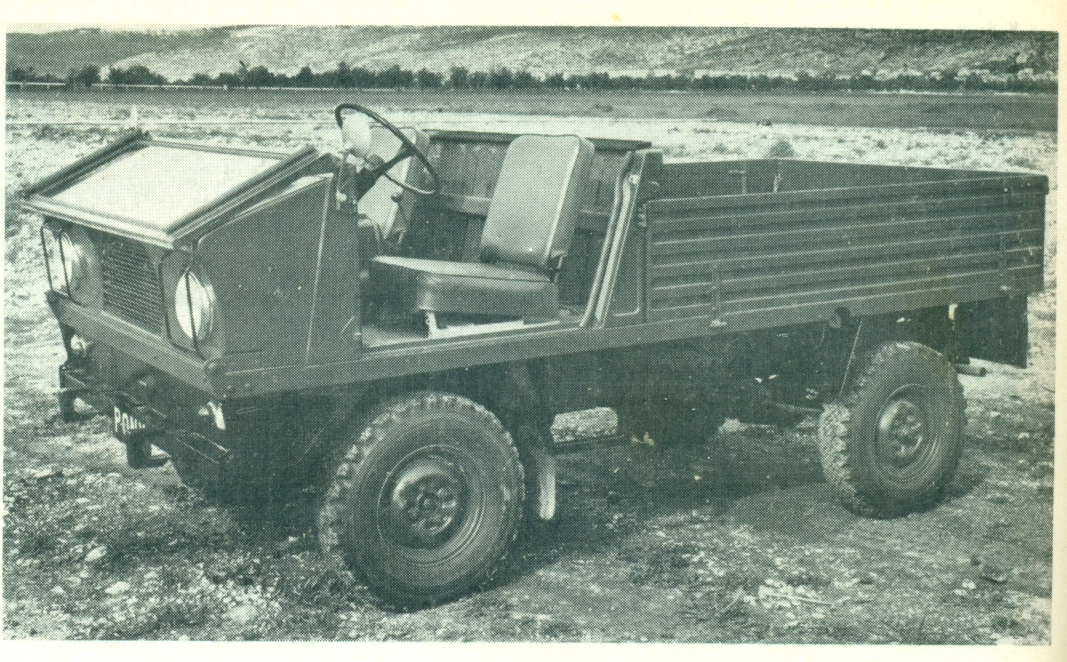 Triumph Pony
To add any of the in stock, built to order, or available to order items to your basket, please choose an order qty and then hit the add to basket button.
To make it easier for our overseas customers, you can now browse our website and view prices in over
PART NO.
DESCRIPTION
PRICE
EXCH.
SURCHARGE
UNITS
AVAILABILITY
ORDER QTY
SSO19
PONY 4WD GEARBOX TRANSAXLE
£325.00
EACH
IN STOCK