What we started with!
This picture was taken in 2001 and shows 1799 VC just after we had pulled it out of the shed it had sat in for the previous 15 odd years. Prior to that it had been used extensively by John Kipping Triumph Spares as the works van pre-dating the string of Couriers that followed it into service with John Kipping.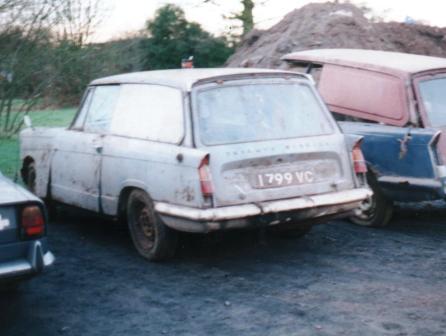 I suppose its to much to ask that anyone out there has pictures of 1799 VC in its earlier life? Let us know if you have they would be very much appreciated.
Restoration finished!
Restoration finished but yet to receive original sign writing.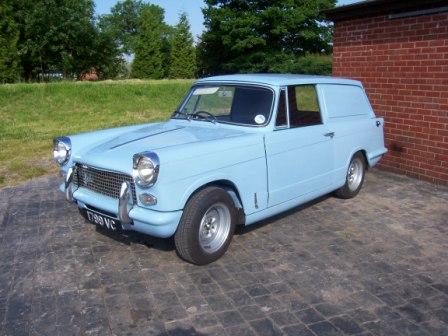 1 comments | leave your comment
it would be nice to see some pics of the chassis before you welded it
Posted by riess on Sat, 19 Feb 2011 10:50