Unipart branded valve lapping sticks, used to ensure sure that valves are seated correctly. A new-old stock item - the part itself is in perfect condition but the packaging is dirty from spending the last 20 odd years in our stores!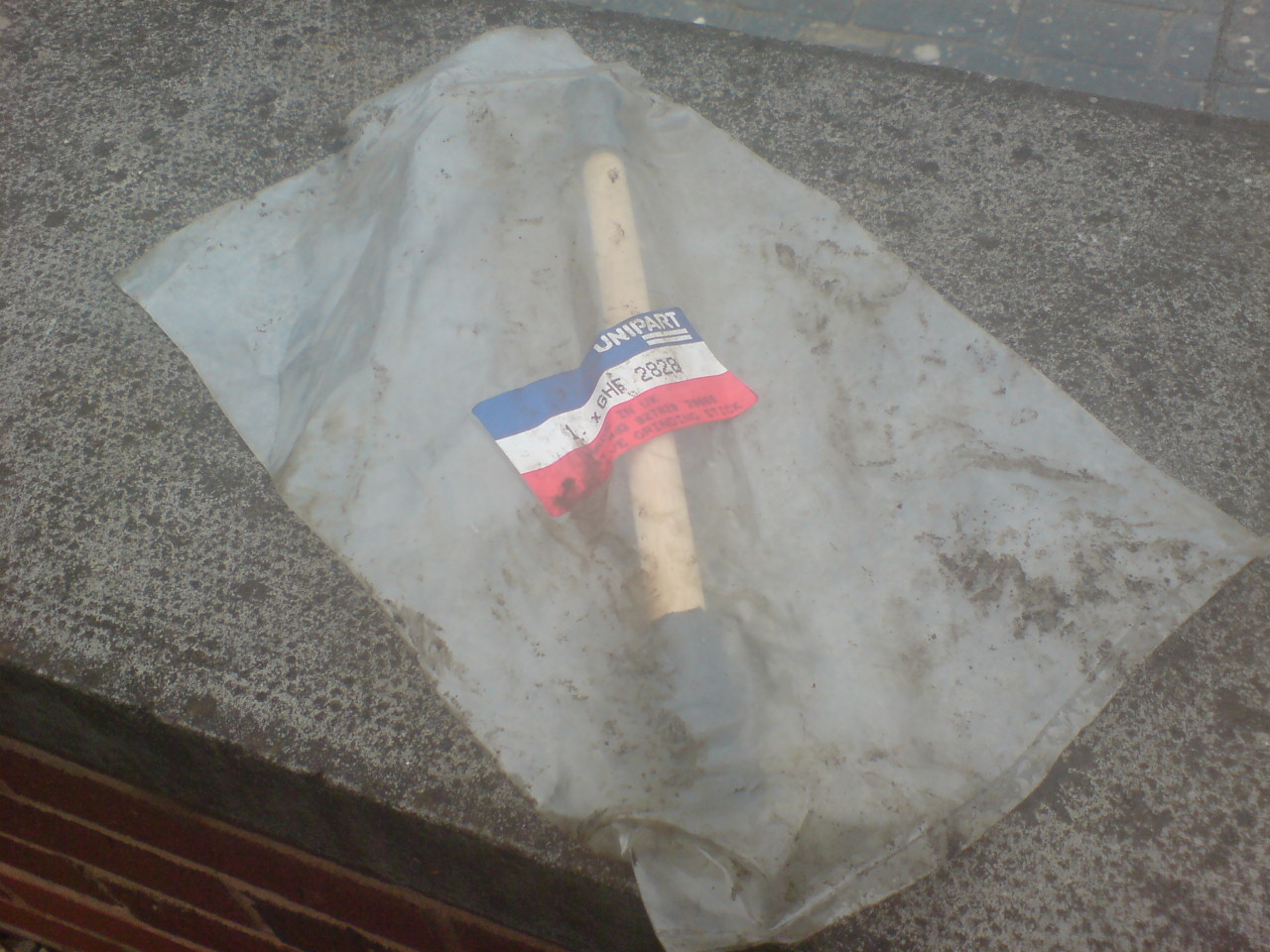 Valve grinding stick
To add any of the in stock, built to order, or available to order items to your basket, please choose an order qty and then hit the add to basket button.
To make it easier for our overseas customers, you can now browse our website and view prices in over
PART NO.
DESCRIPTION
PRICE
EXCH.
SURCHARGE
UNITS
AVAILABILITY
ORDER QTY
GHF2828
VALVE LAPPING STICK
£2.05
EACH
IN STOCK