A mug with a picture of a Spitfire on it.
Designed using state of the art technology and space-age materials (clay) to keep your Tea/Coffee/Senokot warm. Features lightweight integral handle. 
An ideal gift for Christmas/Birthdays/Weddings/Funerals/Bar Mitzvah.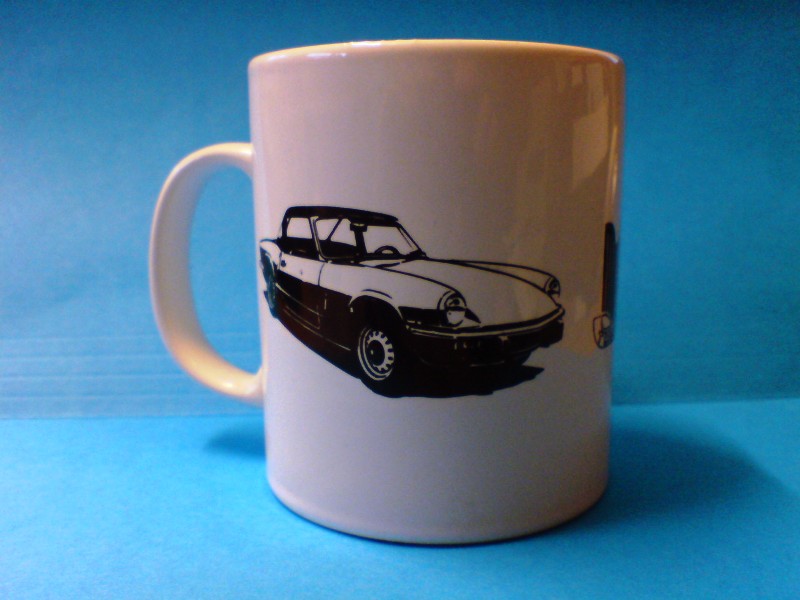 Mug
To add any of the in stock, built to order, or available to order items to your basket, please choose an order qty and then hit the add to basket button.
To make it easier for our overseas customers, you can now browse our website and view prices in over
PART NO.
DESCRIPTION
PRICE
EXCH.
SURCHARGE
UNITS
AVAILABILITY
ORDER QTY
GAC8020X
COFFEE MUG - SPITFIRE
£3.50
EACH
IN STOCK
TEABAG
TEA BAG
£0.20
EACH
IN STOCK