Something we have sold for a long time, but not many people know about!
If you are fed up of rounding-off the tiny square drain plug on your engine/diff/gearbox, then try this. Designed with a massive 15/16" AF head so that you can fit a 'proper' spanner on it, these plugs will never give you any problems.
It also has a magnetic tip to catch any metallic crud floating around in places where it shouldn't be!
Please note that although this plug replaces any drain/filler plug on a Triumph, it does not fit the the drain hole on aftermarket alloy diff cases.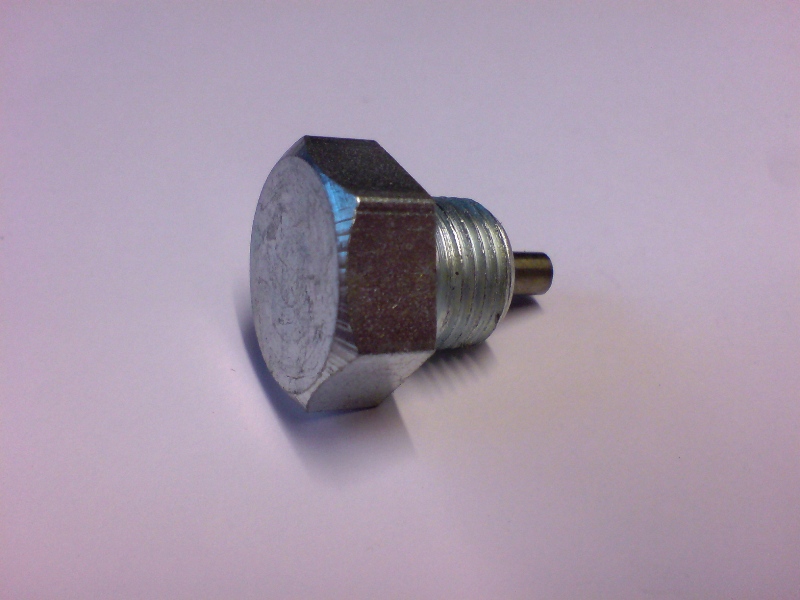 Magnetic Drain Plug
To add any of the in stock, built to order, or available to order items to your basket, please choose an order qty and then hit the add to basket button.
To make it easier for our overseas customers, you can now browse our website and view prices in over
PART NO.
DESCRIPTION
PRICE
EXCH.
SURCHARGE
UNITS
AVAILABILITY
ORDER QTY
155660
DRAIN PLUG - MAGNETIC
£6.98
EACH
IN STOCK