Not much to say about this, it does what it says on the packet!
Also useful if you are converting to alternator from dynamo on say a Vitesse or MKI 2000. Normal fitment is TR5-6, 2000/2.5 MKII.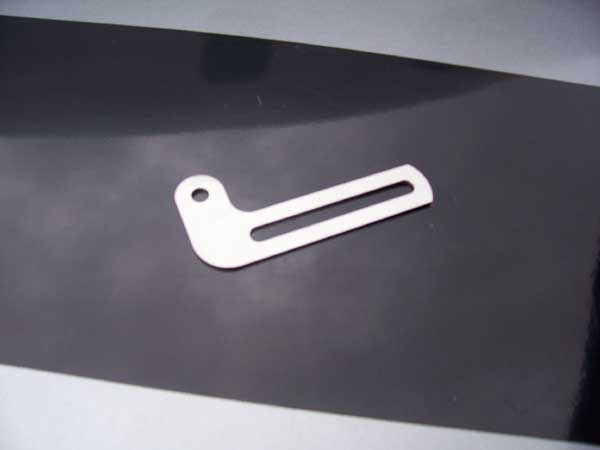 Stainless Steel 6 Cylinder Alternator Adjusting Bracket
To add any of the in stock, built to order, or available to order items to your basket, please choose an order qty and then hit the add to basket button.
To make it easier for our overseas customers, you can now browse our website and view prices in over
PART NO.
DESCRIPTION
PRICE
EXCH.
SURCHARGE
UNITS
AVAILABILITY
ORDER QTY
147952S
ALTERNATOR ADJUSTING LINK - 6 CYLINDER S/S NOT GT6
£9.90
EACH
IN STOCK