Moulded Stanpart original.
In original sealed packaging (one in picture removed to take photo). Left hand footwell carpet.
Cheap enough to cut up and use as factory overmats in either footwell if you like.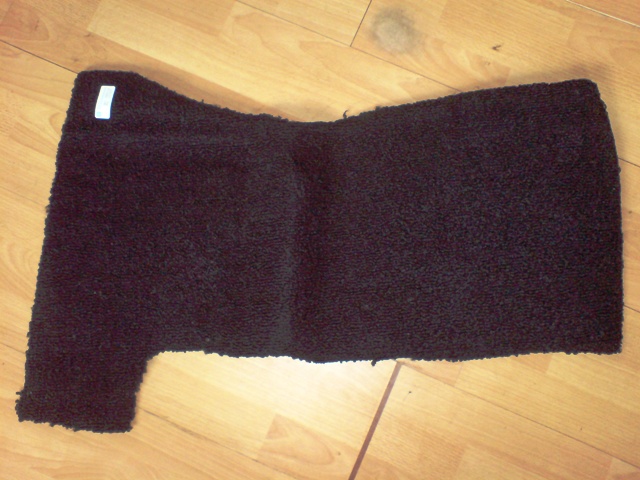 Spitfire left-hand carpet
To add any of the in stock, built to order, or available to order items to your basket, please choose an order qty and then hit the add to basket button.
To make it easier for our overseas customers, you can now browse our website and view prices in over
PART NO.
DESCRIPTION
PRICE
EXCH.
SURCHARGE
UNITS
AVAILABILITY
ORDER QTY
WKC3867PA
FOOTWELL CARPET SPITFIRE L/H RHD BLACK NOS
£14.98
EACH
IN STOCK