Drive cables for your Speedometer or Tachometer. Does exactly what it says on the tin!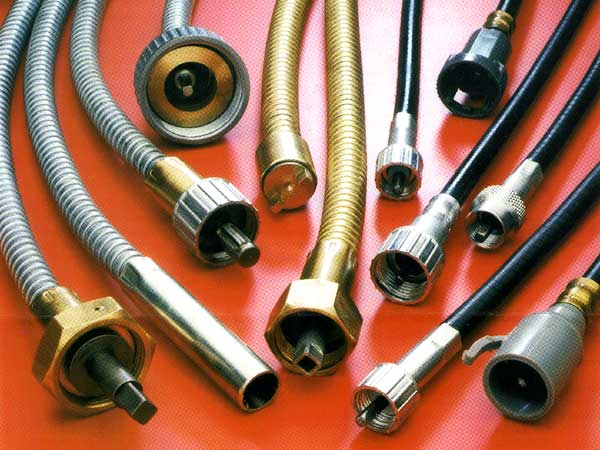 Speedo and Tacho Cables
To add any of the in stock, built to order, or available to order items to your basket, please choose an order qty and then hit the add to basket button.
To make it easier for our overseas customers, you can now browse our website and view prices in over
PART NO.
DESCRIPTION
PRICE
EXCH.
SURCHARGE
UNITS
AVAILABILITY
ORDER QTY
GSD111
SPEEDO CABLE - HERALD SPITFIRE GT6
£10.15
EACH
IN STOCK
V2
SPEEDO CABLE - VIT SPITI-III GT6 O/D
£9.97
EACH
OUT OF STOCK, AVAILABLE TO ORDER
V5
SPEEDO CABLE - SPITFIRE MKIV
£11.98
EACH
IN STOCK
V11
SPEEDO CABLE - SPITFIRE IV (LHD) 1500 O/DRIVE
£11.98
EACH
IN STOCK
V6
SPEEDO CABLE - SPIT 1500 DOL 13-1500
£12.69
EACH
IN STOCK
V3
SPEEDO CABLE - VITESSE OVERDRIVE RHD
£9.97
EACH
IN STOCK
V8
SPEEDO CABLE - VITESSE OVERDRIVE LHD
£9.01
EACH
OUT OF STOCK, AVAILABLE TO ORDER
V10
SPEEDO CABLE - SPITFIRE 1500 LHD
£12.68
EACH
IN STOCK
V23
TACHO CABLE - HERALD VITESSE
£11.15
EACH
IN STOCK
V20
TACHO CABLE - SPITFIRE I-III
£9.97
EACH
IN STOCK
V21
TACHO CABLE - SPITFIRE IV GT6 TR5-6
£9.97
EACH
IN STOCK
600395
GROMMET - 1" WITH HOLE
£0.90
EACH
IN STOCK