These are an excellent repair panel for the outer 4-5" of the front outer arch bowl of all Herald's, and Vitesse's.
It's generally only the first inch or so of the wing and the outer arch where they join that rusts the worst, so why not just repair those bits instead of changing complete panels.
The Herald/Vitesse front wing/arch repair panels (2" of the wing lip) are part numbers M31 & M32 if you need those to.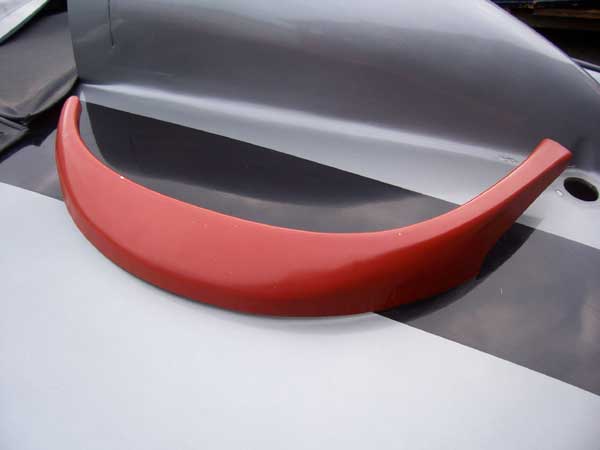 Herald / Vitesse Front Outer Wheel Arch Repair Sections
To add any of the in stock, built to order, or available to order items to your basket, please choose an order qty and then hit the add to basket button.
To make it easier for our overseas customers, you can now browse our website and view prices in over
PART NO.
DESCRIPTION
PRICE
EXCH.
SURCHARGE
UNITS
AVAILABILITY
ORDER QTY