A common rust and damage area on Vitesses is the bonnet front section. Over the years the front panels have been replaced or repaired but a part that often gets overlooked is the stiffener channel behind the front panel. Unavailable for many years, this part is often left to rot away or simply removed and forgotten about mainly due to the fact that replacements have not been available.
We've now invested in new tooling to manufacture the correct replacements. Made using brand new tooling, they are an excellent fit. Includes captive nut fittings.
Available direct from us, or from one of our trade outlets.
Item no. 44 in THIS diagram. Common to all Vitesse models.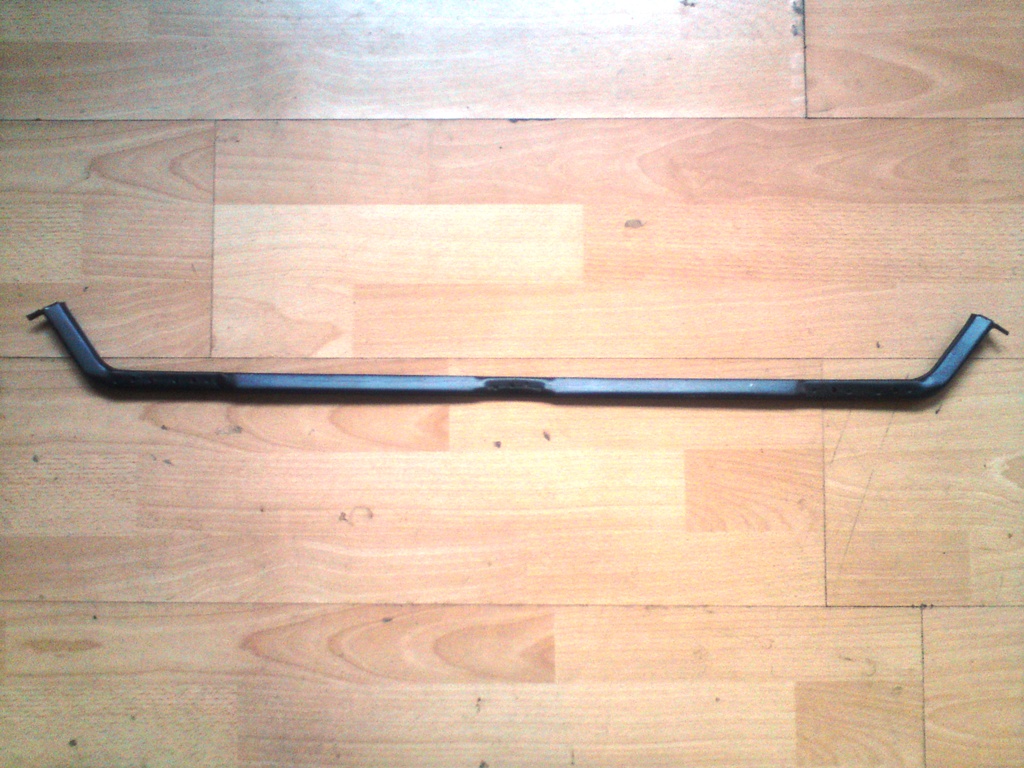 Vitesse Bonnet Stiffener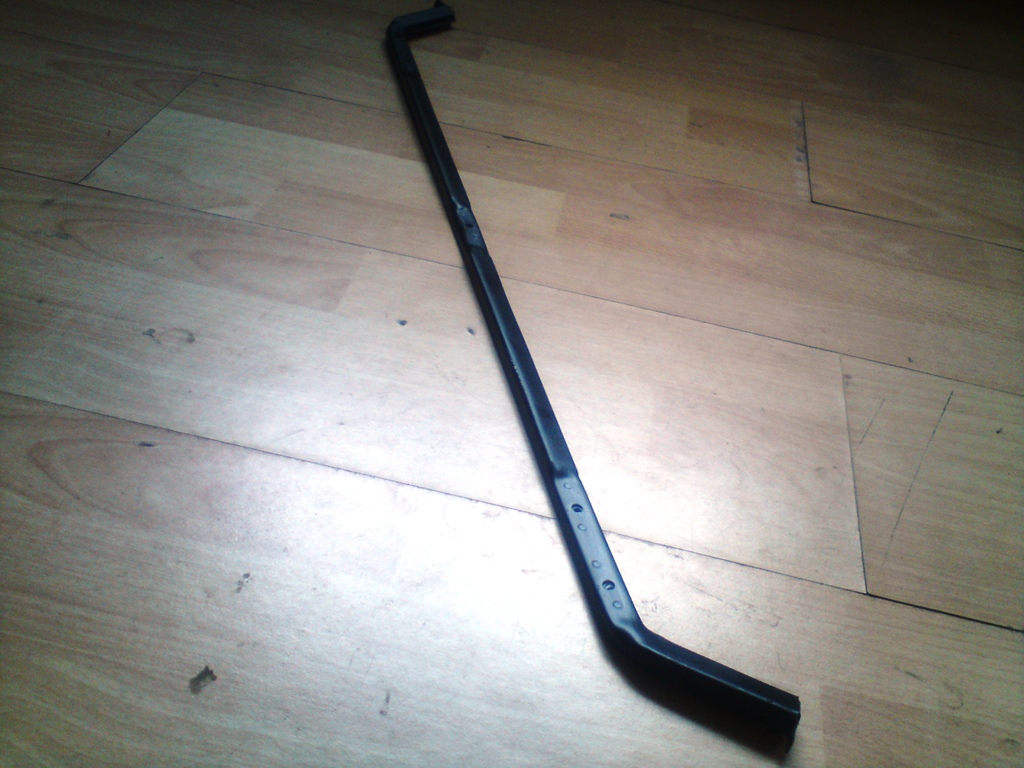 Vitesse Bonnet Stiffener
To add any of the in stock, built to order, or available to order items to your basket, please choose an order qty and then hit the add to basket button.
To make it easier for our overseas customers, you can now browse our website and view prices in over
PART NO.
DESCRIPTION
PRICE
EXCH.
SURCHARGE
UNITS
AVAILABILITY
ORDER QTY
814113
CHANNEL STIFFNER ASSEMBLY VITESSE BONNET
£18.98
EACH
IN STOCK