4/6 cylinder Engines
Replace that heavy cast iron original with one of our lightweight (a third of the weight!) CNC billet alloy examples.
6 Cylinder PI Engine
As usual it's roughly a third of the weight in alloy which is a useful saving in a TR or saloon's engine bay. When coupled to other potential weight savings the cumulative effect goes a long way towards improving the all important power to weight ratio.
Please note, this is a bare pedestal you will have to transfer your existing transfer gear, and plug over from your original cast iron pedestal. All seals, and gaskets are available, and listed below.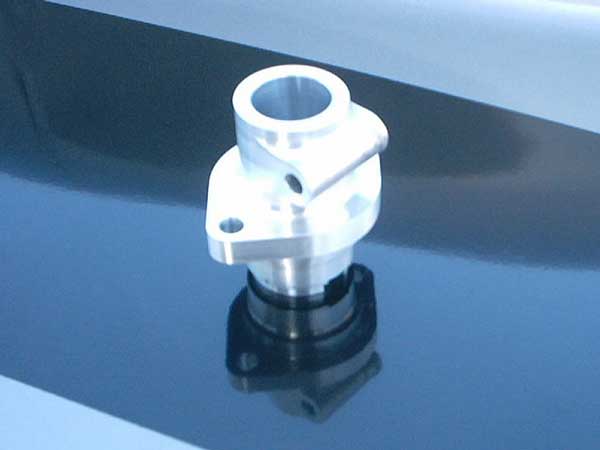 4 Cylinder Engine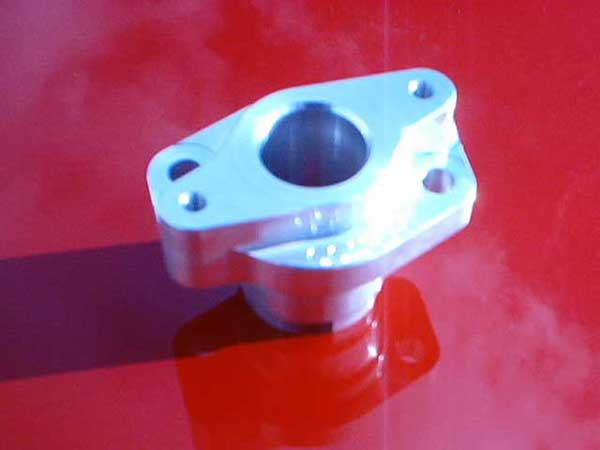 6 Cylinder Engine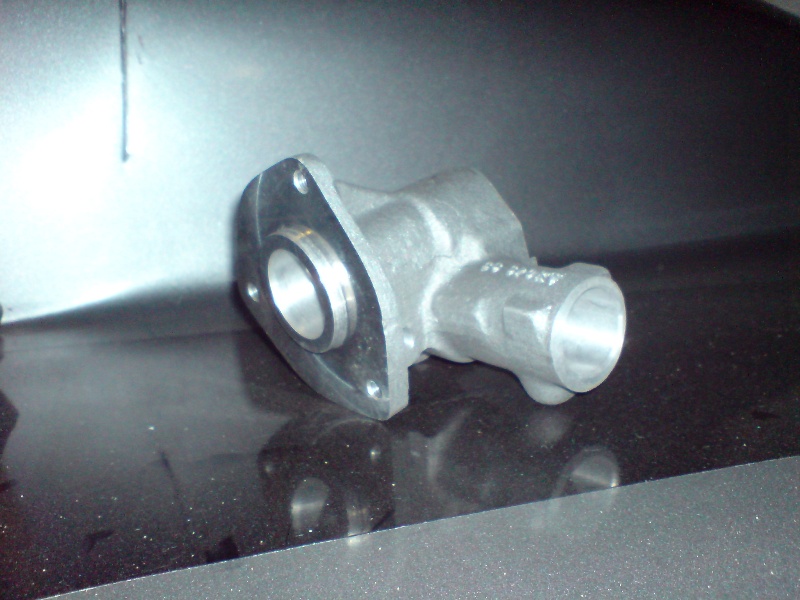 6 Cylinder PI Engine
To add any of the in stock, built to order, or available to order items to your basket, please choose an order qty and then hit the add to basket button.
To make it easier for our overseas customers, you can now browse our website and view prices in over
PART NO.
DESCRIPTION
PRICE
EXCH.
SURCHARGE
UNITS
AVAILABILITY
ORDER QTY
121530A
ALLOY DISTRIBUTOR PEDESTAL - 4 CYLINDER
£33.98
EACH
IN STOCK
126784A
ALLOY DISTRIBUTOR PEDESTAL - 6 CYLINDER
£33.00
EACH
IN STOCK
308396A
ALLOY DISTRIBUTOR PEDESTAL - PI TR5/6 2.5PI
£98.98
EACH
IN STOCK
145724
DISTRIBUTOR DRIVE O RING - PI CARS
£0.75
EACH
IN STOCK
104939
DISTRIBUTOR PEDESTAL GASKET .006"
£0.70
EACH
IN STOCK
125252
DISTRIBUTOR PEDESTAL GASKET .02"
£0.80
EACH
IN STOCK