Commission number (1964) X728, engine number (1964) X937E, registered 01.06.64. Described in prototype department build sheets as 'Le Mans No2'.
Sold to France. Car has survived and is still in France and is under restoration.
See progress here;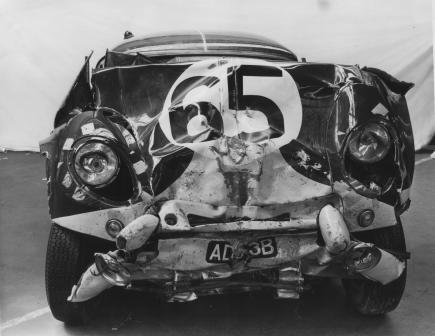 1964 Le Mans Crash (courtesy Ian Henderson)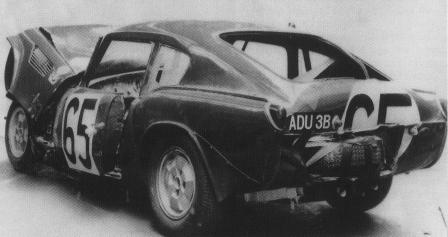 ADU 3B Following 1964 Le Mans crash.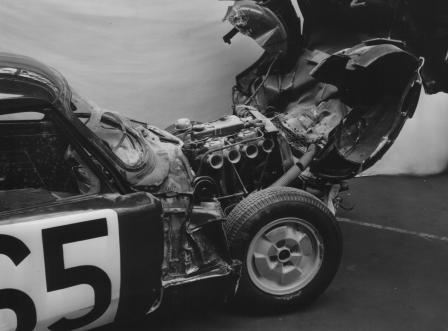 ADU 3B 1964 Le Mans crash aftermath
(Picture courtesy David Lloyd - ST Publicity Dept)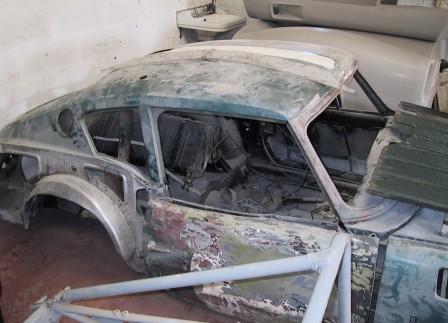 ADU 3B under restoration in France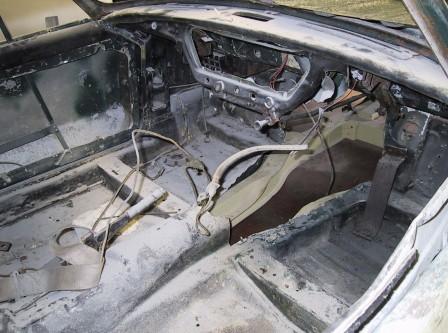 ADU 3B Interior shot under restoration in France.